Bespoke courses for individuals or groups, designed to build the skills and confidence. No prior knowledge is required and they are suitable for both novices and cooks with some experience.
Courses for Mexican cooking
Discover the unique flavours and textures of authentic Mexican food
Learn the wide variety of regional dishes, ingredients, and cooking techniques used in Mexican cuisine, while preparing a delicious selection of authentic Mexican recipes with a fresh healthy twist.
Each course is individually designed and covers both traditional and contemporary Mexican dishes, suitable for all occasions from mid-week family meals to formal dinner parties, barbecues or Sunday lunches.
Demonstration classes, workshops, one-to-one cookery class, cooking party with friends, gift certificates.... contact Angeles to discuss your specific needs and she will draw up a suitable program for you.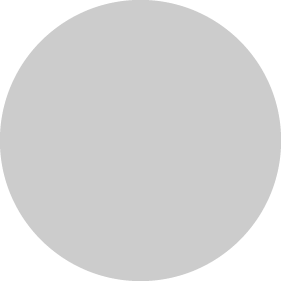 Some dishes included in the courses
Snacks and starters
Guacamole, Scallop tostadas, "Pico de gallo"...
Soups
Tortilla soup, Black bean soup, Chilled cream of avocado...
Fish and seafood
Seafood casserole, Prawns with "ajillo" oil, Halibut with green sauce...
Poultry and eggs
"Rabo de mestiza" (poached eggs) Chicken with oregano, Duck tacos...
Meat
Beef brochettes with salsa mexicana, "Pozole", Meat balls in "chipotle" sauce...
Vegetables and salads
Baby spinach and mushroom salad, "Nopalitos" salad, Watercress, grapefruit and avocado salad...
Desserts and drinks
Mango sorbet, Corn cake, Rice and almond "horchata"...
If you would like to book a course with Angeles
click below
Testimonials
"Cooking with Angeles is always a treat! Fresh, delicious and healthy Mexican food, made simply with her guidance. I learned quite early on never to tell her that I disliked something, as everything that comes out of her kitchen is absolutely delicious!"
Susan Bolten-Pappas
Former Student
E: taste@angelesayala.com




Contact form